I have tried container gardening off and on for years, and I have learned a lot over the years. This year I may really have it down!
Let me share my garden with you!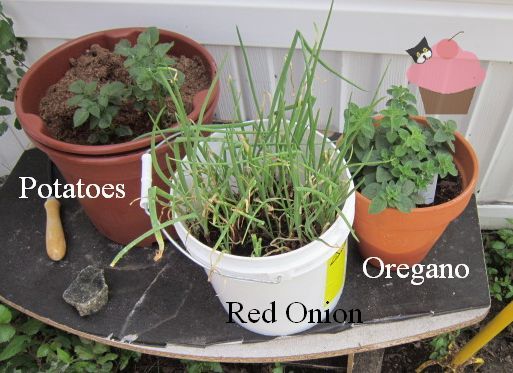 Potatoes are a new thing for me. I am using a "Tater Pot."
After reading
How to Grow Potatoes
I was inspired! I wanted to use some
growbags
, but I thought I would give the tater pot a shot. So far I am pretty happy but I think I will use the bags next year.
The onions I have crowded on purpose, for the green onions, but pretty soon I am going to make a planter I grow some of those into full size onions.
I love mint!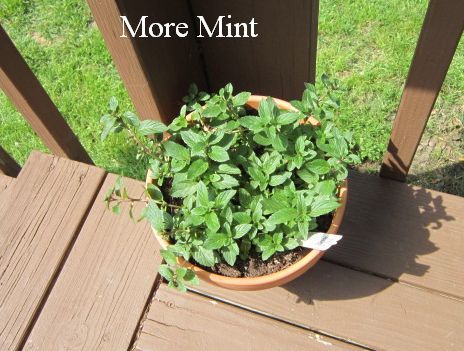 Did you know that Cilantro can get the heavy metals out of your body? Aluminum has been linked to Alzheimer disease, and I am told that I am at risk for that. Aluminum is found EVERY where, even you deodorant.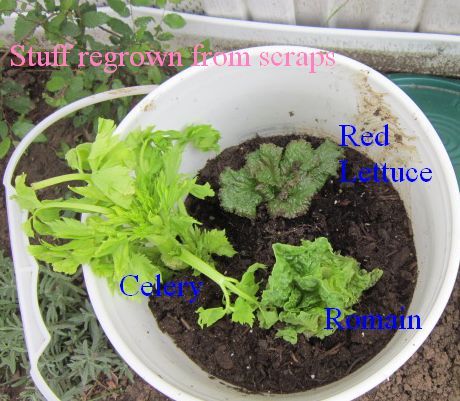 I have been reading about regrowing food from scrapes on the internet and thought I would try that. So far it has worked out really well! I think I am gonna start some avocado and pineapple soon.
What do you have in your garden?
I have some tomatoes and strawberries too, but they are not doing as well as I had hoped. Part of that is they were damaged in a hail storm. I am trying top save them, but we will see what happens.
My daughter has a fairy garden going and one of my sons has cat nip and the other one has 4 leaf clovers. I have a few other experiments I want to try, like container growing beans. I have seen a few cool ideas online.
Have you regrown any scraps?
How did it turn out for you? Any times comments or recommendations?